Where should I be directed?
As expected, in the United states vehicle registration are managed by each state's department of motor vehicles and the department of transportation. So, in our case, the Pennsylvania Department of transportation (PennDOT). The place to head when you need a car registration renewal in Philadelphia would be the PennDOT. But that's too much trouble! We here at Instant Tags PA would be more than happy to do the annoying part of getting a car registration renewal in Philadelphia for you.
What you should know is that vehicle registration vary from state to state. Also that there are different types of vehicle registration including : Antique, Combo, Apportioned, Commercial and SUB. As stated above, getting a car registration renewal in Philadelphia is not a walk in the park. You will need a company that does most of the work for you, such as us here at Instant Auto tags. Call us today at 1 215 774 1332, or e-mail us at [email protected] to get more information
What do I need for a car registration renewal in Philadelphia?
Before you begin, you have to:
Have your license plate number and the last 5 digits of your Vehicle ID number (VIN)
Have your smog certification
Have a renewal notice that shows your current and correct address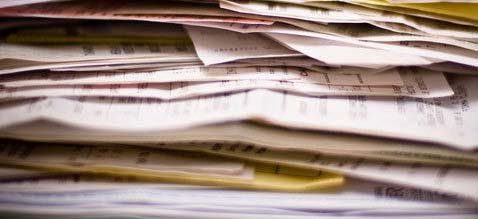 Next you will have to enter your vehicle information and select a payment option. If everything is applicable and the payment is completed you will receive a confirmation of your transaction. After you pass on these documents to us we will do the rest for you. You will get a call from us when everything is completed and you can drive legally again. If you still have questions regarding your car registration renewal in Philadelphia, come down to our office at 4651 Frankford AVENUE 19124 and we will be glad to have a conversation with you!