Driving in Philadelphia : The good and the bad
Philadelphia is always in a rush, no matter what season! This is a result of the fame the city has. This leads to the increase of the car number, hence, it gets harder to get a proper car insurance in Philadelphia. With a traffic like Philadelphia has, not everyone follows the rule in the proper manner. Or someone might be under aged and might cause an accident to you.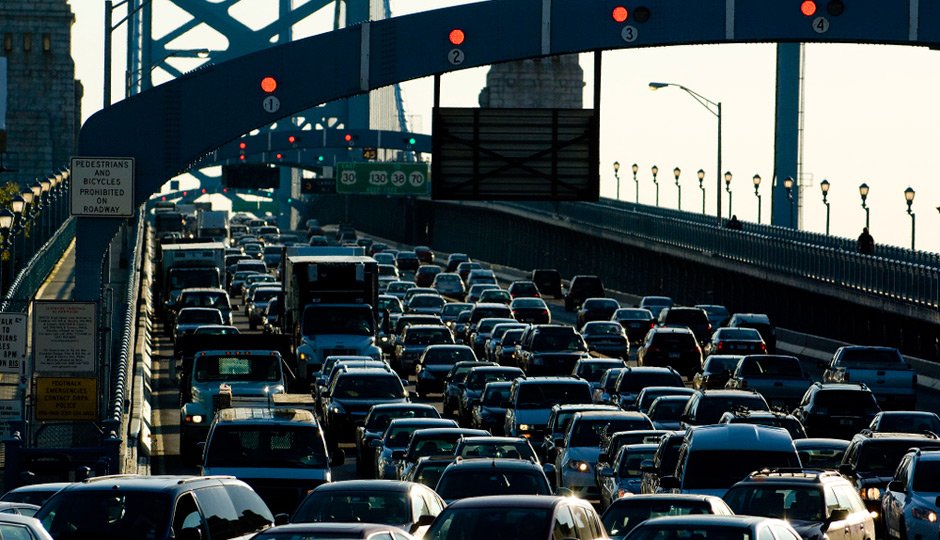 All these troubles are covered by Instant Auto Tags.  We offer insurances at the lowest prices available and a great service while doing it. Whatever you seek, be that a :
Simple title work
A registration work
A car insurance in Philadelphia
Other tag services
Instant Auto tags is the one to call.
Car Insurance Philadelphia – The basics
While being Pennsylvania's largest city, Philadelphia is a rather busy place to live with its narrow streets and plenty of traffic. With a large number of cars, it gets a challenge to get a proper car insurance in Philadelphia. Thats what Instant Auto Tags PA is looking to change! With a service in record time, you can get a free auto insurance quote in less than 15 minutes!
Other than a free auto insurance quote, Instant Auto Tags offers way more. In need of a Title work? We supply it! Looking for a car insurance in Philadelphia? Call our number 215 774 1332! You are one phone call away to get your car insured in the easiest way possible. Please, visit our F.A.Q page for more information!