Booking an appointment to get your car registration renewal in Philadelphia has never been easier. You are only one phone call away to get your registration renewed in no time. Instant Auto tags offers appointment booking in 2 ways :
Via phone call : 215 774 1332
Via e-mail : [email protected]
You can reach us at our business hours from 10:00am to 05.00pm from Monday to Saturday. We are looking forward to hearing from you!
Documents you need to take for your appointment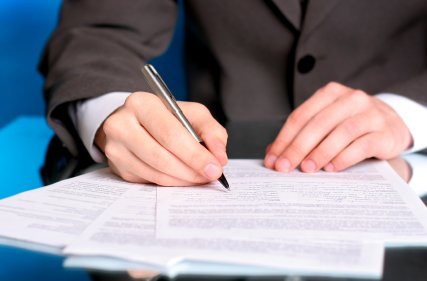 When you attend an appointment for your car registration renewal in Philadelphia you will need some paperwork that you posses. The first one would be the completed application for the vehicle license renewal and the further paperwork needed with the application. These include acceptable address proof and vehicle registration documents.
Keep in mind that it is illegal to drive your car with the registration expired, so book the appointment today and get it done in no time!
So, in context you will need:
The application
Proof that the car belongs to you
Proof of your insurance
Payment of bills
Based on many things the payment will vary. Your car age, your engine size, your car's weight etc. If your car is more than 5 years old it will cost less than the new ones. Same thing goes for smaller engine cars rather than the big ones. You have to keep in account that many small things are taken in consideration for your car registration renewal in Philadelphia. But if you want more information, please visit our page and give us a call at our respective addresses.