The frustrating process of getting your auto tags renewal in Philadelphia
Getting your auto tags renewal in Philadelphia can be a process riddled with frustration, plus the long lines and many confusing fees. We are here to make things way easier! Instant Auto tags in Philadelphia has a complete inventory of license plates and titles right by our side to make the process faster. Our goal is mainly to simplify the process and eliminate the hassle so you can get in, get your auto tags renewal, and get on with your day in no time!
Are you a fan of personalized plates? Well, look no more! We offer them too at the best prices available. Write your name in letters and numbers, or let your creativity play a role and make your car recognizable by editing the tag name. Schedule an appointment today at our e-mail [email protected]. We are looking forward to hearing from you!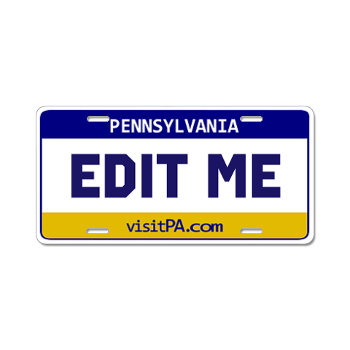 Insurance services of Instant Auto tags in Philadephia
We offer a variety of insurance services regarding auto tags renewal in Philadelphia, such as :
Personal car insurance
Life insurance
Group and indivual health care
Personal cars, trucks, motorcycles and other vehicles insurance
Group accident
Flood insurance
We are a company that pride themselves in great and responsible relationship with the customers. With an experienced staff the boring and frustrating process of car registration will be over in no time! You can visit us at our office down on 4651 Frankford AVE 19124 or give us a call at 215 774 1332. Get your auto tags renewal in Philadelphia today and get on with your day!