What is a mobile notary service?
A Mobile Notary is a notary public who travels to meet clients face-to-face. These types of notaries are typically used to perform a mortgage closing process where multiple parties' signatures are necessary to collect. They are a business in growing for they are really useful with mortgages closings across state lines.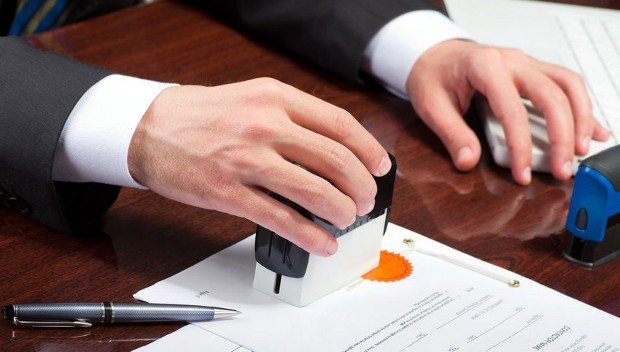 The only downside of the mobile notary service is that the traveling notary has to meet you in person. Hence, you have to make an appointment and wait at the time and location both parties agreed to meet. Some people are rather busy and this might take time out of their lives without their 100% desire. Other than that, the best choice for your far-away collection of signatures would be Instant Auto tags Mobile notary in Philadelphia.
What can a mobile notary charge you?
Actually, just the basics. Like any other service you have to pay for getting something extra, like getting a late night mobile notary service etc. But, to get a mobile notary in Philadelphia you have to pay for:
A travel fee – The cost of travel the notary paid for coming
A notary fee- The fee of the service the notary performed
Waiting fees- If there was an excessive waiting such as hospital or jail
Copying fees – The copy of the documents that the notary paid for
Late night extra fees – Many companies charge their customers for purchasing an late night mobile notary
Instant auto tags offers the best prices for the mobile notary service in Philadelphia. If you're looking for more information regarding our service for mobile notary service, please contact us on our phone number 215 774 1332 or e-mail at [email protected] .