Did you lose your car registration and auto tags Philadelphia? No worries. It happens. Losing a vehicle registration certificate or auto tags is so common the Department of Motor Vehicle actually have an easy system in place for replacements.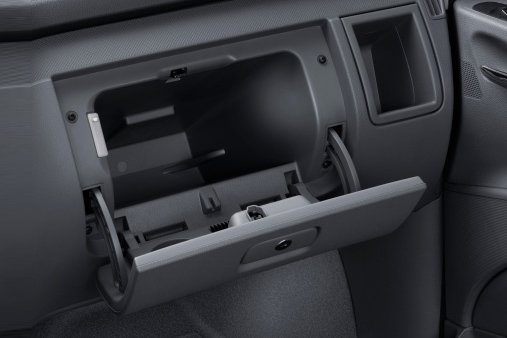 Order duplicate car registration certificate
The Pennsylvania Department of Transportation (PennDOT) has a series of steps to follow in order to replace a lost registration documents:
Proper identification – In most cases you need to have the proper identification documents to prove that the car belonged to you. The most common ID forms are through driver's license, ID card or other cards.
Applicable fees- You should have proper payment to cover your duplicate fees. The duplicate vehicle registration fee varies by state, but in our case in Philadelphia it's 8$.
Completed applications – Chances are that you have to complete the same application as you did when you firs registered your car and got your auto tags in Philadelphia.
When all of these are in order you are qualified to get a replacement. Usually, it's not much of a problem to get a replacement, but it's more than necessary! Driving around without proper car identification can be dangerous and vulnerable to tickets and fines.
Common reasons for requesting a replacement
If you're up to getting a replacement for your car registration, than it is usually for these kinds of reasons:
Lost
Stolen
Damaged beyond the point of legibility
Lost in the mail after renewal
We've all been there. We either lost them, or someone stole them from us. Either way, that is not an excuse to drive without your car registration and auto tags in Philadelphia since it can put you at risk for tickets, fines and penalties. It can be a great reason for an officer to give you a ticket and a fine.