Are you too busy and in need of a service of mobile notary in Philadelphia?
As known, a mobile notary is also known as a traveling notary, is a person who travels to meet with the clients in person. If you have a rather busy schedule, but a process is waiting for your signatures or you to deal with, hire us as your mobile notary in Philadelphia. With the best fees available, our service is the best you can get for a mobile notary in Philadelphia. You can book an appointment at 1 215 774 1332 where an agent will be happy to have a conversation with you with your details. Or, better yet, send us an e-mail regarding your request at [email protected] and we will arrange a meeting.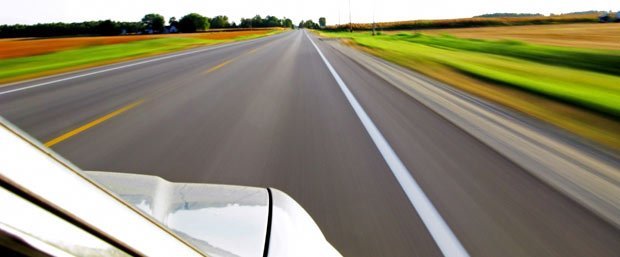 A mobile notary Philadelphia will come in handy every time you have processes needing your closing and signature. You can call us for every kind of notary service that you are in need to complete, be that healthcare documents, or other ones. We are the most convenient and affordable solution for your problems. Our service is 24 hours per day, 7 days per week. But, you can only book appointments during our respective business hours, Mondays to Fridays from 10am to 5pm. Feel free to contact us for more information!
Why chose a mobile notary in Philadelphia?
With everyone's busy schedule, traffic and gas prices, having a notary come to you to sign and notarize your documents 24/7 is the best way to go. Whether you are located in your home, office, hospital, court, jail, prison, nursing home or wherever, we will provide for you a mobile notary Philadelphia with the best prices. All you have to provide is proper identification as required by law, and we will take care of the rest of the process.
Every one of us found ourselves in a rather busy schedule every once in a while, while a bunch of paperwork were stacked up waiting for our attention. Imagine someone who brings you them to you, only needing your signature, and taking care of the rest, and this at a reasonable price! Don't waste your time anymore with the paperwork, and traveling just for a simple signature, but rather, call us and let us deal with it. With us, you save time and money!