Instant Auto tags PA – Your Philadelphia auto tags best choice!
Locally owned and operated for 10 years now, we are PennDOT approved for all your Car and Motorcycles auto tags needs! With a convenient location, we are reachable at our office during our respective business hours, 10am to 5pm from Mondays to Fridays, on 4651 Frankford Ave. You are more than welcome to visit us and ask us any question you might have regarding Philadelphia auto tags service that we offer. Be that a car, motorcycle, truck or whatever vehicle you might drive, we provide the best Philadelphia auto tags service available.
But words are cheap! We encourage you to try us once and let us convince you that it wont be the last time you call us for your Philadelphia auto tags service. Through our years of service we faced many types of auto tag services problems that we got through perfectly. With a staff that has a lot of quality baggage of work, no request goes uncompleted. We can be reached at our phone number 1 215 744 1332 or at our e-mail [email protected] for any kind of problem or request or might have. We will try to reply to your e-mail immediately so you lose your time on waiting. And no worries about the payment – we offer the best prices and accept cash or check for all services we offer!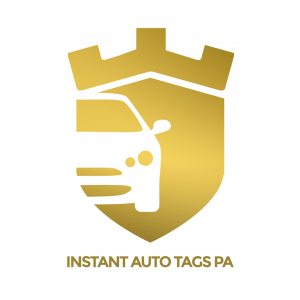 Since the beginning of our company we put the customer on the first place and made it our main goal to leave them satisfied through the Philadelphia auto tags. Every customer we got and served was treated with a handful of kindness so the annoying part of paperwork won't seem so unpleasant. All you are required to do is to provide a reasonable amount of paperwork that prove that your car is, indeed, yours. What we require from you is :
Proof that the car is yours – usually a registration on your name, or an authorization if the car is in someone else's name
The insurance – in case of an accident, you and the other part of the accident are insured of any fatality that might encounter
Emission test – proof that the car is allowed to be driven through our respective state of Philadelphia.
The rest of it we take care ourselves, so you will be handed your Philadelphia auto tags as soon as possible. E-mail us or call us today and book an appointment so you can drive legally through our city legally!