Are you applying for a duplicate title Philadelphia? Here's what you need to know
Applying for a duplicate title Philadelphia, as any other service, has its own small processes. First, you have to provide a couple of paperwork in order to get the process moving. You are required to have your duplicate title in Philadelphia request and receipt, a secure and verifiable ID for vehicle purchased after 2006 and the vehicle identification number (VIN). In order to apply for a duplicate title in Philadelphia, your title has to be:
Illegible
Lost
Stolen
Mutilated
Altered
In any other cases, you are not eligible to apply for a duplicate title in Philadelphia. We here at Instant Tags PA offer the service of duplicate title in Philadelphia for years now. You can find our office down at 4651 Frankford AVE during our respective business hours, Mondays to Fridays from 10am to 5pm. If you are on a tight schedule, you can call us at 1 215 744 1332 and we will respond to any question you might have regarding our service.
Can someone else other than the owner request a duplicate title Philadelphia?
Yes, but under some certain circumstances. The representative of the vehicle owner can obtain a duplicate title Philadelphia if the representative have the following documents: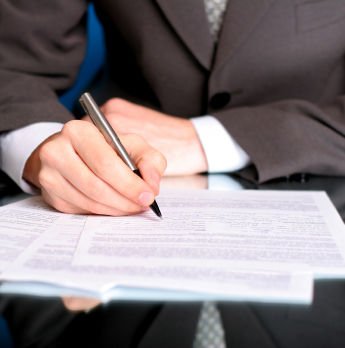 Letter of Administration – This is roughly translated as an authorization from the respective owner to perform a specific amount of services to the vehicle, including the duplicate title
Trustee appointment order – This is issued by the court that authorizes a trustee to act on behalf of the vehicle owner, which includes obtaining a duplicate title of the vehicle
Power of attorney – This is something close to the mobile notary service that we offer. A trusted person gains the authorization and does the service for you, but the duplicate title comes to the owners mailbox
We suggest that you call us and book an appointment today so we can guide you through the process and get it done in no time. Getting a duplicate title in Philadelphia can be tricky with the paperwork, but luckily we can help you for the best price available. We are looking forward for your call and are more than happy to assist you.