Are you looking to renew your car's registration? Instant Auto tags PA offers you all the services for a car registration in Philadelphia, be that the first registration or a renewal. You will need some paperwork in order for us to complete your renewal, such as:
The billing number on your renewal notice
The insurance policy
The eSafety inspection report (if applicable)
Your payment details (if applicable)
NOTICE : Your car will need an inspection if your registration renewal displays that an inspection is required, and the registration period is unchanged.
How to renew a car registration in Philadelphia
You may apply for a renewal for your car registration in Philadelphia if you have the following: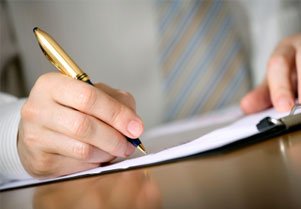 Your license plate number
Your vehicle identification number
Your insurance proof
Proof that the car belongs to you
If you own the following you are obliged to pay a fee for the service and you'll have a renewal in no time. If you have more questions, please call us at 215 774 1332 or e-mail us at [email protected]. We're looking forward to hearing from you!
Things to keep in mind…
There are some things to keep in mind when getting a renewal for your car registration in Philadelphia :
Light vehicles up to 4.5 tonnes don't have registration labels
If you don't renew the registration by the expiry date, your car is unregistered and illegal to drive
If you already got a renewal notice, you have 10 days to apply for one
Most vehicles don't need inspection, unless they are over 5 years old. Your renewal notice will let you know if you need one
If you're a Pensioner Concession card holder, you may be eligible for an automatic registration renewal.