The basics
In order to keep driving your vehicle legally after the registration expires, you have to get a renewal. This means paying the same fees and taxes likes the past year. But what procedures are there at getting a Philadelphia car registration renewal? Well, first of all you have to :
Have your license plate number and the last 5 digits of your Vehicle id number (VIN)
Have your smog certification filed with DMV
Have a renewal notice that shows your correct home address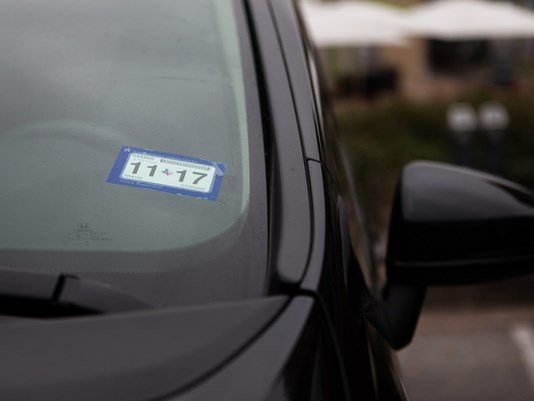 After you get these, you've practically done your part and now it's our duty to keep the work rolling. But lets get a little familiar with the process. A Philadelphia's car registraton renewal actually has only four simple steps!
Enter vehicle for the procedure
Confirm record information and select payment option
Agree with the terms and conditons
Receive confirmation of your transaction
After these four steps are over, your car registration will be renewed and you'll be free to go.
Instant Auto Tags does the job for you!
Are you looking for a car registration renewal in Philadelphia? You came to the right website! Instant Auto Tags PA offers the best prices and the quickest service regardin car registration issues. We operate in the exact rules as Pennsylvania Department of Transportation (PennDOT) requires to. We pride ourselves in the long-lasting relationship with our customers and great service while doing our job. Whatever you're in need for regarding car registrations or relevant issues, we will be more than happy to do it for you!
Nowadays no one has the time to waste on the paperwork for the car. Thats why Instant Auto Tags PA is here for you. Get your Philadelphia's car registration renewal today in no time!  All you have to do is come down to our office at 4651 FRANKFORD AVE, PA 19124 and bring the relevant papers. We will take care for the rest of it. Is your schedule busy? Give us a phone call at 215 774 1332 or write us an e-mail regardin your problem at [email protected] . We're looking forward to hearing from you!